Does your organization need an inspirational speaker? One that will inject enthusiasm, information and laughter into the room?
Tim's prepared to do that and much more.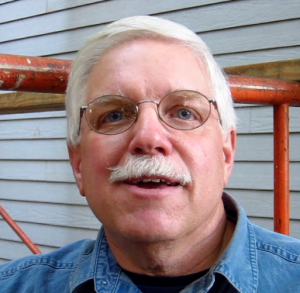 Tim has presented to the public on countless occasions. His stories will captivate your group or organization.
Imagine how much courage one must one possess to take on the multi-billion-dollar US roofing industry and not flinch.
Tim's one-hour motivational talk will recharge your team. He talks about how his own roof failure led him down a pathway of rejection by the roofing industry.
Not willing to give up, Tim stayed the course to not only uncover why his roof and many others were failing, but he also was the first person in the world to discover a simple thing millions of homeowners can do up on their roofs to save billions of dollars.
Tim also shares homeowner stories that highlight how technology has forever changed the way businesses and associations will do business.
Here's a list of what Tim can do for you:
one-hour motivational talk
lively Q&A
attend private or public reception
meet with / appear on local press
Is there something else you'd like Tim to do? Reach out and ask.